Billie Butts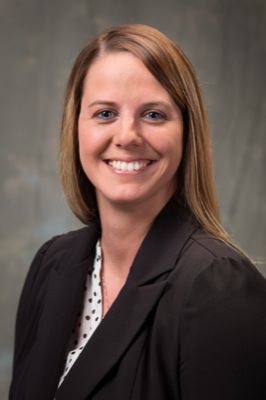 Billie is a licensed account manager and joined RITMAN in 2014. A typical day in the office for Billie involves reaching out and responding to client inquiries and assisting Jennifer and Eric in their books of business.
Billie appreciates the family atmosphere and customer prioritization at RITMAN.
Billie lives in Noblesville with her husband Jim of 16 years. They have three children who are active in sports. She graduated from Ivy Tech in 2014 with a degree in Paralegal Studies and is a proud Purdue mother. She is an active mom, music fan, and an avid animal lover. Billie owns four dogs and two cats.
317.770.3004, ext. 114