Andrew Brinkworth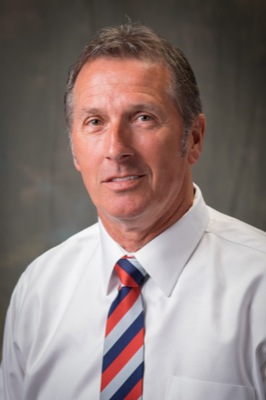 Andrew is a Jack of all trades and joined RITMAN in 2003. A typical day for Andrew includes preparing applications, submitting policies to clients, and assisting staff as needed.
Andrew was born in Wales, United Kingdom. He is a Veteran of the Falklands War in 1982 and also saw action in Northern Ireland while serving in the Queen's Guard. He served his country in the Welsh Guards for over 10 years. He became a Detective in the British Police for 16 years and retired in 2007. He was a successful soccer coach here in Indiana before focusing his attention full time with RITMAN.
Andy and his wife Jennifer of 16 years live in Noblesville, Indiana. Andrew enjoys spending time with their rescued dogs. His daughter visits the US often and spends time with the family in Noblesville. Andrew's son Nic lives in the US and works at RITMAN as a Customer Service Representative.