Personal Insurance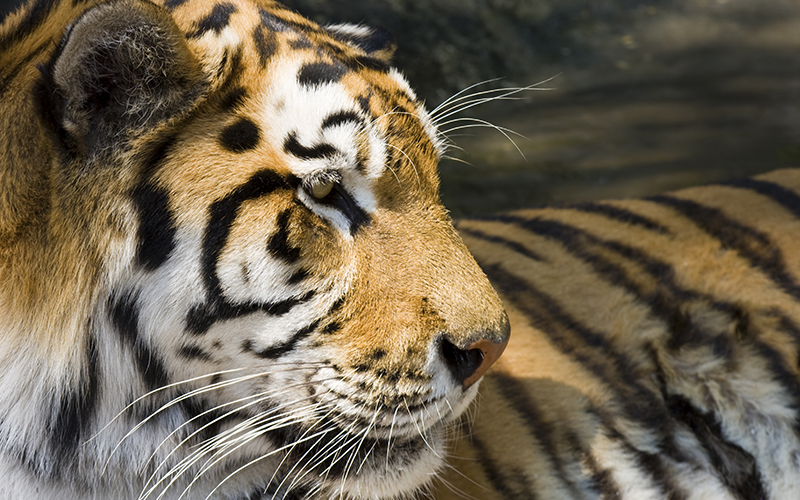 Protecting you and your family is how we earn our stripes.
RITMAN is an independent insurance agency providing comprehensive insurance solutions. RITMAN recognizes the importance of an insurance portfolio that is specifically tailored for you as we realize each need is unique.
We are a Midwestern company of highly focused insurance professionals committed to personalized service and exceptional product knowledge. Our personal lines specialist has nearly three decades of experience in providing meaningful solutions for individuals and families.
RITMAN represents select carriers allowing us to tailor the optimal insurance solution for you and your family. Currently we can assist with personal lines needs in Indiana, Illinois, Kentucky, Florida, Ohio, Michigan and Texas.
Our product lines include:
Why should you buy from RITMAN?
Collaborative personal, professional and business portfolio solutions
Ease of doing business
Product knowledge
Vast experience
Access to markets which provide higher liability limits
Desire and ability to educate
Passion to get it right