Business Insurance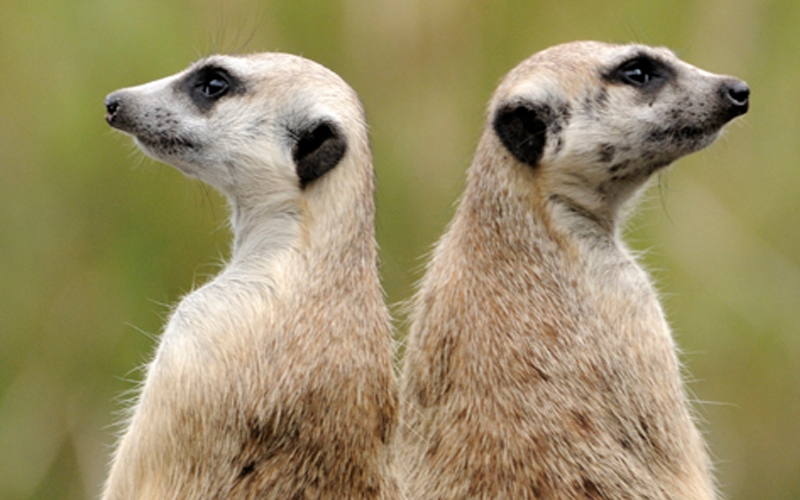 Who has your back? We do.
RITMAN is an independent insurance agency providing comprehensive insurance solutions to businesses.
RITMAN recognizes the need for an insurance portfolio that is specifically designed for you. We know that in the real world every business is unique. RITMAN represents multiple carriers allowing us to tailor the right insurance solution for your business. We are a Midwestern company of highly focused insurance professionals committed to personalized service and exceptional product knowledge. We are licensed in Indiana, Illinois, Kentucky, Ohio, Michigan, Missouri, Tennessee, Wisconsin, South Carolina, Arizona and Maryland.
What are you trying to protect?
We have found a gap in coverage for many clients as they learn of the potential personal liability they may have as a fiduciary. This means having discretionary authority over a 401K, pension, profit sharing plan or perhaps even health insurance.