Lawyers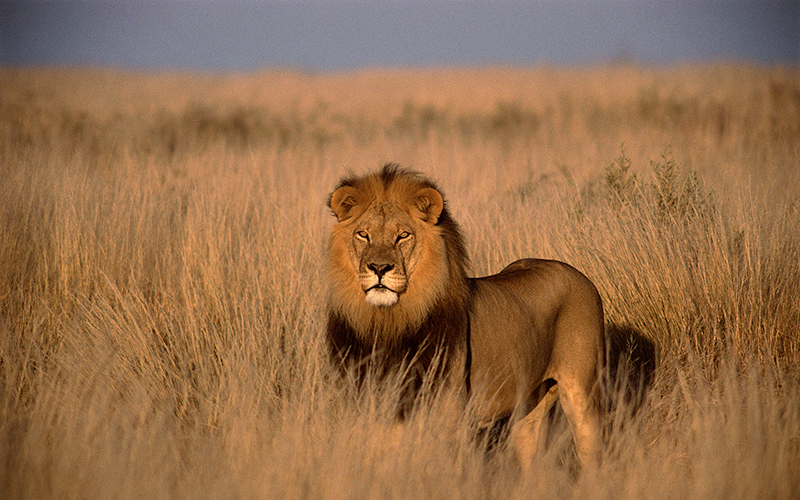 Who's looking out for you? We are.
RITMAN is an independent insurance agency providing comprehensive insurance solutions to lawyers. Our agency has spent the last quarter of a century specializing in professional liability insurance for law firms of all sizes.
RITMAN recognizes the need for an insurance portfolio that is specifically designed for you. We know that in the real world every law firm is unique. RITMAN represents multiple carriers allowing us to tailor the right insurance solution for your firm. We are a Midwestern company of highly focused insurance professionals committed to personalized service and exceptional product knowledge. RITMAN is endorsed by the Indiana State Bar Association for lawyers professional liability insurance. We are licensed in Indiana, Illinois, Kentucky, Ohio, Michigan, Missouri, Tennessee, Wisconsin, South Carolina, Arizona and Maryland.
Protecting your law firm and its members from modern day hazards extends well beyond the reach of your professional liability.
Our expanded product lines for lawyers include: