Eric Redman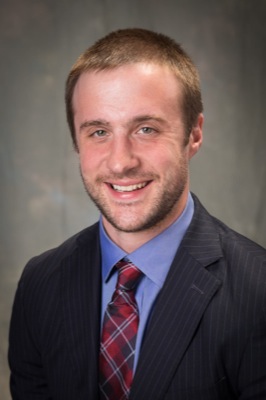 Eric is a Producer with RITMAN and joined the company in 2009. His primary lines of business include all classes of Professional Liability with an emphasis on Lawyers and Title Agents. Eric holds licenses in IN, OH, IL and KY.
Eric is passionate about working for RITMAN which serves a niche in the legal profession. He enjoys the family feel of RITMAN.
He was born and raised in Indianapolis, Indiana. He graduated from North Central High School and and holds bachelor degrees from Indiana University in both Political Science and Economics.
Eric currently resides in Indianapolis with his wife Laura and sons Patrick and Christopher. Eric enjoys exploring local restaurants and bars with character. He also enjoys music, traveling, and attending Pacers and Colts games.