Marthie Taljaard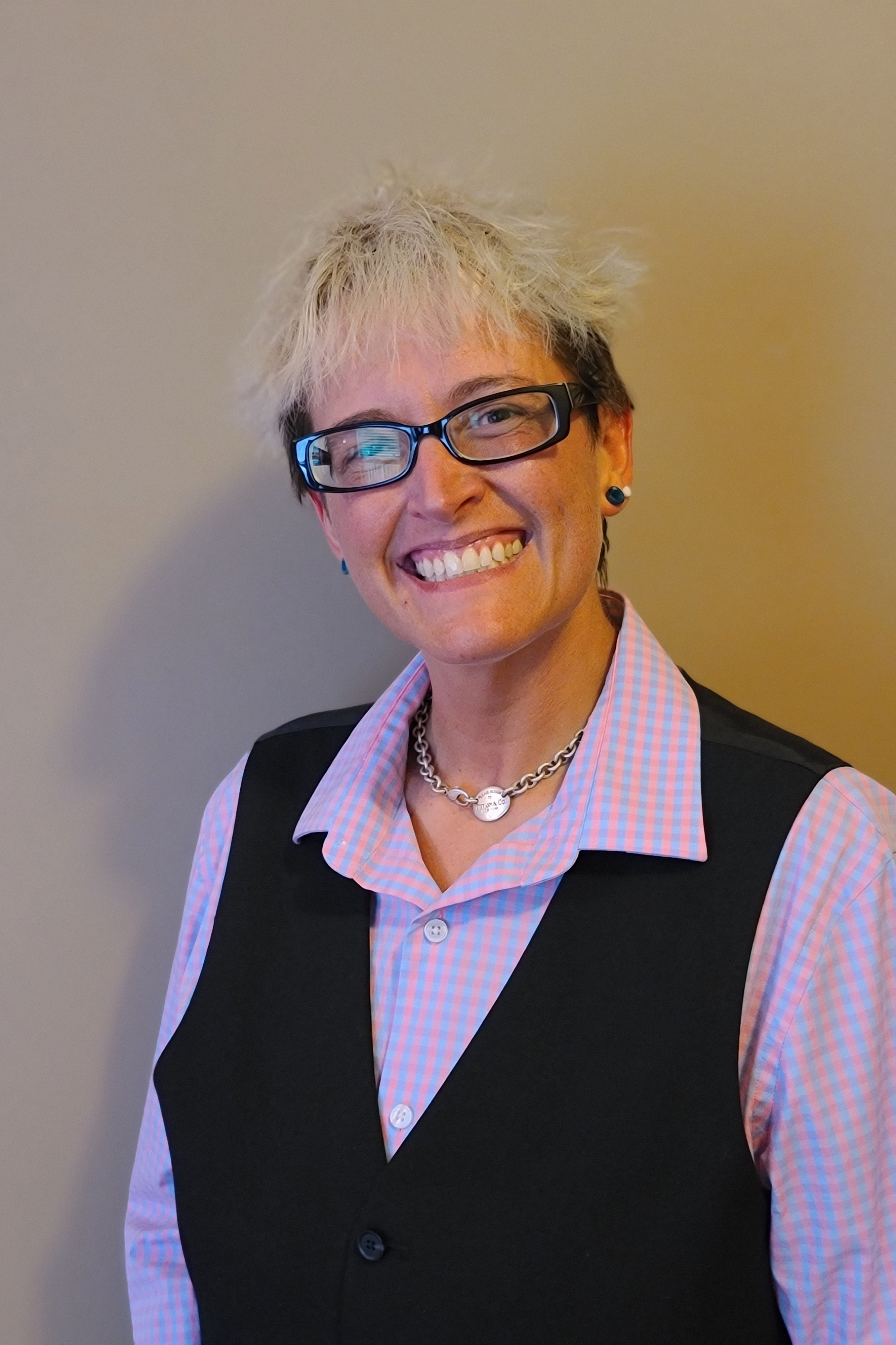 Marthie is an Account Manager and re-joined RITMAN in May 2021.
A typical day includes handling activities, emails, helping fellow coworkers, and sorting the mail. She enjoys the interaction with our insureds, learning about their policies and providing the best service available. She can expect every day to bring a new challenge and teach her more about the insurance field.
She enjoys working at Ritman & Associates because there is a family environment here. It is always a team effort, and when she needs help she always has someone available to her. She always strives to give the best customer service possible. RITMAN is where she started her professional career 13 years ago and she feels she could not have asked for a better to place to start that journey.
She grew up in Johannesburg, South Africa and immigrated to the US with her family in November 1998. After living in Texas and Wisconsin she finally settled down in Indiana in August 2001. She enjoys reading, writing, watching foreign and horror movies and watching Figure 8 races. Her favorite NFL team is the Baltimore Ravens. She is a proud cat mom of two beautiful kitties, Miss Kitty Ives and Onora. To relax she enjoys going out and exploring the world around her.