Business Owners Insurance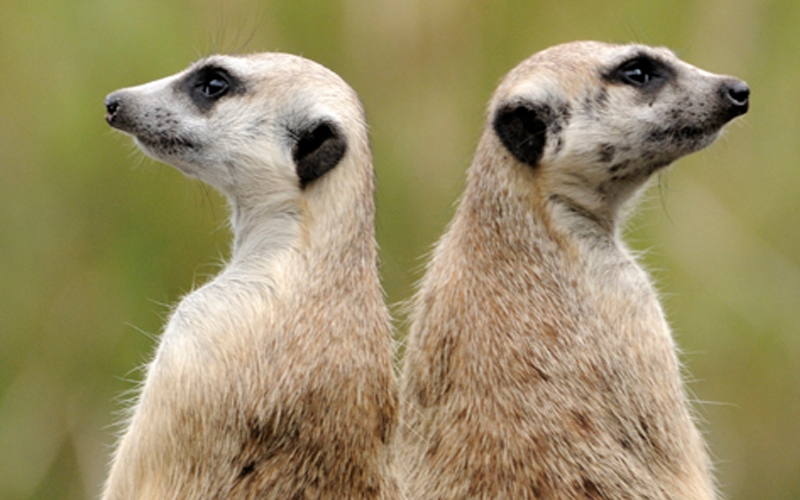 Who has your back? We do.
Business Owner's Policy (BOP) consists of Business Liability and Property insurance in one policy.
Business Liability, also known as General Liability ("GL") protects your business against financial loss resulting from claims of injury or damage caused to others by you or your employees.
Property protects your business from loss and damage of company property due to fire, smoke, wind and hail storms and vandalism. "Property" can include lost income, business interruption, your building, your contents, valuable papers and money.
Examples of the types of coverage found in a BOP:
Damage to Premises Rented to You protects your company should it cause Property damage such as fire or smoke to the landlord's property and for which you are held legally responsible.
Defense Costs pays legal expenses for certain liability claims brought against your business regardless of who is at fault.
Personal Injury Liability protects your business and its employees from claims due to libel, slander, emotional pain and suffering and oral or written publication of material that violates a person's right of privacy.
Advertising Injury Liability protects your business from a third party's injury arising from your company's advertising and marketing activities.
Medical Expenses pays for a third party's minor medical expenses that arise from an accident on your company's premises, or as a result of your company's operations.
Business Income and Extra Expense helps reimburse you for your actual loss of earnings for up to 12 months resulting from a covered loss to your property. Extra expenses needed to continue your operations, such as renting temporary space and equipment may also be covered.
Employment Benefits Liability (EBL) covers administrative errors and omissions in connection with the handling of plan records; enrolling, terminating or canceling employees under any plan; and interpreting plan benefits.
Employment Practices Liability covers defense costs and damages in the event of an employment related claim such as discrimination, harassment, wrongful termination, failure to make partner.
Equipment Breakdown helps cover the cost to repair or replace equipment, such as computers, air conditioners, and phone systems following a loss or damage caused by mechanical breakdown or artificially generated electrical current.
Broadening Endorsements provide extra coverage expanding the normal scope and limits of property insurance. Through some of its carriers, RITMAN is able to provide industry specific broadening endorsements for businesses such as law firms, accounting firms, real estate agents and technology companies.
NOTE: Home-based businesses are generally not covered by homeowners' insurance policies. If you operate a business in your home, check with your homeowner's insurance carrier to confirm whether it will cover your home-based business. While some carriers may cover damage to business property in the home, the home-based business remains exposed to liability risks.