Professional Liability Insurance for Title Agents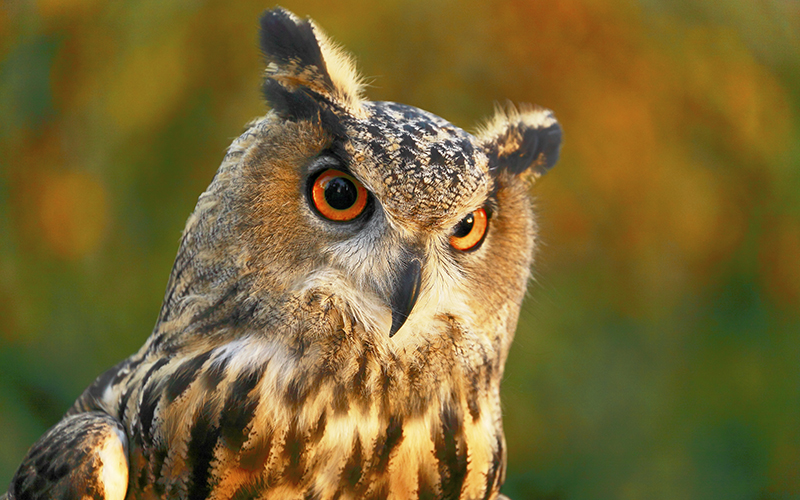 Superior product knowledge.
Why do you need Title Agent Errors & Omissions (E & O) Insurance?
To be ALTA Best Practices compliant
Ensure your ability to earn a living
Protecting your agency's assets as well as your personal assets
To make your client or underwriter whole should you or a staff member make a mistake
You are not judgment proof
Your underwriters require it
Resources to protect and defend your agency's or staff's professional license's
Coverage for both nuisance and legitimate claims
Why should you buy from RITMAN?
Our knowledge
Our experience insuring title agents and abstractors
Our access to multiple markets
Our ability to educate
Our passion to get it right
Our involvement and commitment to the title community
Single most misunderstood aspect of Title Agent E & O insurance policies?
How claims made policies REALLY work—Contact us. We can help!