Common Business Coverages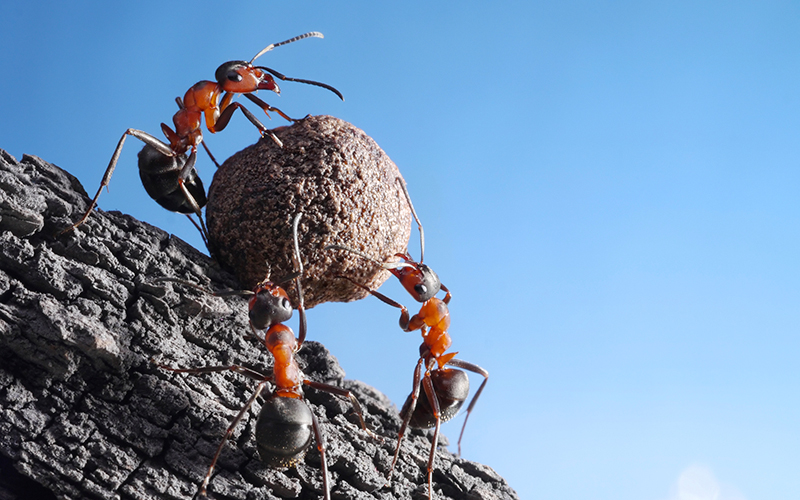 Keeping you productive is what we strive for.
Workers Compensation provides coverage for an employee who suffers an illness or accidental injury resulting from job-related duties. Coverage includes medical and rehabilitation costs and lost wages for employees injured on the job. Organizations that have employees are required by state law to have workers compensation insurance.
Rates are based on three key factors.
The business you are in;
Your frequency and severity of workers compensation claims and how that compares to other companies in the same business; and
How much you pay your employees.
Workers compensation coverage provides three separate limits, for example:
per accident for bodily injury by accident
policy limit by disease
per employee for bodily injury by disease
It also contains coverage for funeral expenses and financial support to dependents as well as reimbursement percentages for lost wages.
In the event an employee's injuries are not compensable under workers compensation and state law imposes liability on the company for those injuries, the policy will cover the company's liability.
Commercial Auto Insurance coverage provides a business protection against a financial loss that may occur involving the vehicles your company owns or uses in the course of its operations. Auto policies provide coverage for:
physical damage to your company's cars
injuries or damage you inflict on others or their property arising out of the ownership and/or use of your company's cars
medical payments to you and your passengers in your car who are injured.
Uninsured / Underinsured Motorists coverage in the event you are injured by a driver who is either uninsured or inadequately insured
Umbrellas provide additional liability protection in the event of catastrophic lawsuits. Umbrellas sit over the limits of specific liability policies in your business portfolio such as business liability, auto liability and employers' liability.