Crime / Fiduciary / ERISA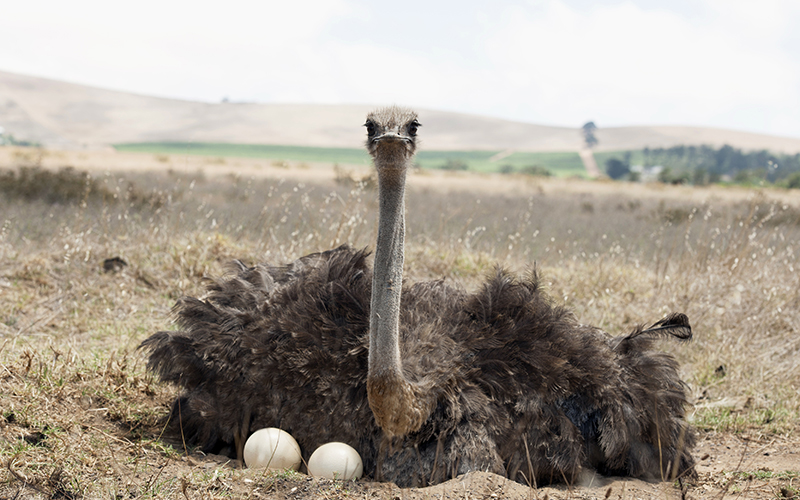 We won't leave you unprotected.
Fidelity/Crime
Do your employees have easy access to client funds, checks, credit card information?
How confident are you that your bank account access information is impenetrable by malicious software or viruses from outside sources?
Crime policies offer very broad coverage and are required by more and more partner institutions like banks. Crime coverage includes:
Social Engineering Fraud
Forgery/Alteration
Money on premises
Money in transit
Counterfeit Money
Computer Crime and Funds Transfer Fraud
Personal Accounts Protection (ID Fraud Expense Recovery)
ERISA Compliance
Fiduciary coverage
A fiduciary can be held personally liable for errors and omissions in administering your company's employee benefits. Fiduciary policies are broader than Employee Benefits Liability coverage. It not only covers administrative errors and omissions but also your personal liability for a breach of duty in connection with an employee benefit plan.
ERISA Bond (ERISA compliance)
Every employee benefit plan by law, is required to have an ERISA bond.
The ERISA bond can be purchased as a stand-alone policy or included within a BOP/commercial policy. The ERISA bond pays the employee benefit plan in the event of a theft of plan assets.