Danielle Garza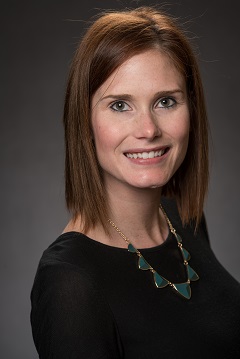 Danielle is a licensed Account Manager and joined RITMAN in 2013. She obtained her Indiana Property & Casualty license in 2015. She also serves as a surplus lines producer. A typical day for Danielle includes working closely with lawyers, clients and prospects alike, to ensure prompt and quality service. She has a client-first mentality and is always eager to find solutions for our clients' needs. She is licensed in Indiana and South Carolina.
Danielle enjoys being part of the RITMAN team because of her daily interaction with clients, whether in person or virtual. She loves the complexities of professional malpractice and specialty lines insurance and values RITMAN's emphasis on quality client education.
Danielle was born in Ann Arbor, Michigan and grew up in Indianapolis, Indiana. She received her Bachelor of Arts degree from IUPUI. Danielle and her daughter Lucile enjoy outdoor activities such as hiking trails and visiting Indiana's State Parks. She is actively involved with Washington Township Parent Council and also serves as Troop Leader for Girl Scouts of Central Indiana.
Danielle has set a goal to run a half marathon in each state. She is currently training for her first out-of-state half marathon.